Picked this up a few months ago but I've been playing my Mesa JP-2C whenever I play so it doesn't get used.
Jerry Dyer is a small builder and also a member here out of California.
It was ordered with a Jose mod and a 20 watt mode as well. There is no standby with the 20 watt mode mod. I asked Jerry about this and he said if I was bothered by it then I could send it to I'm and he would mod it to include a standby for free. Has a metro loop, but the original owner drilled a hole in the bottom of the head shell to access the dip switch which allows selection of pedal level or line level (-20db or +4bd)it for some reason or other. Its underneath and you don't even see it.
Svetlana EL34 and JJ preamp tubes
$900 shipped

http://www.surrealamplification.com/lc100.php
There are some good videos on YouTube on Jerry's channel.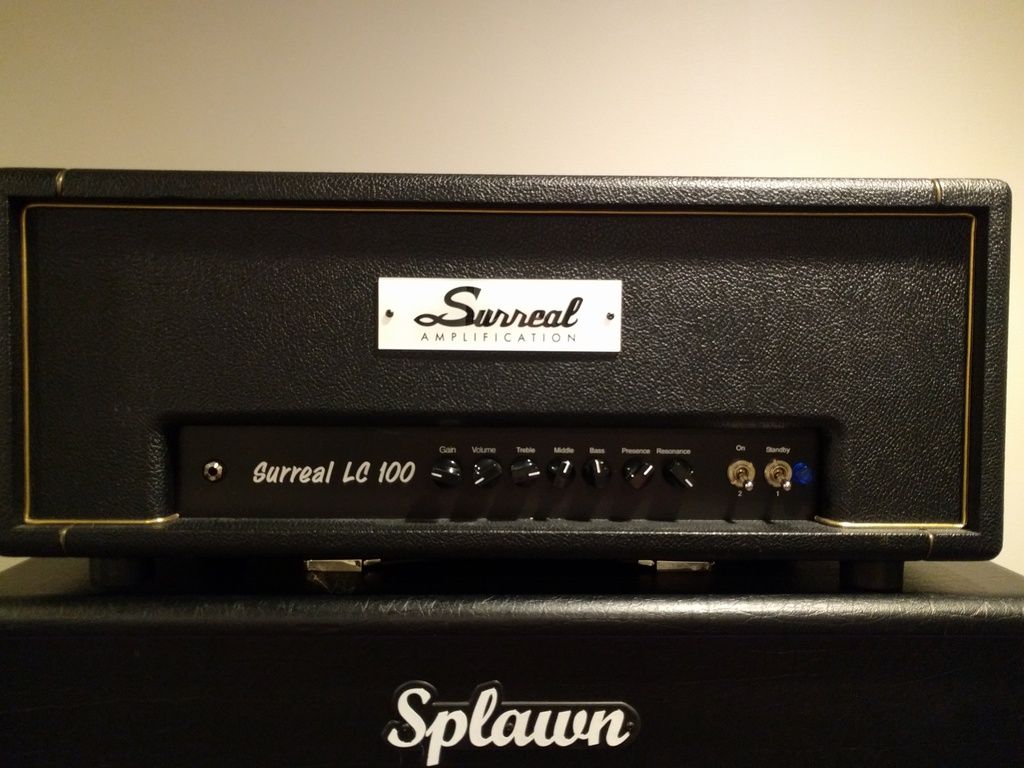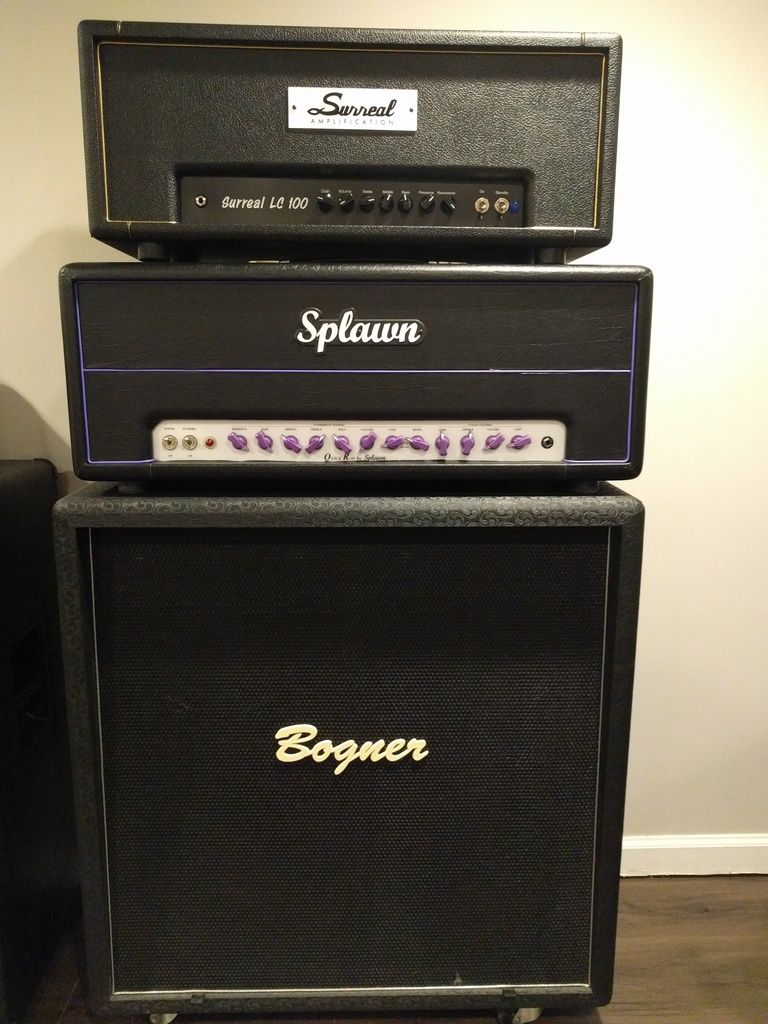 Attachments:
Screenshot_20180908-203751_Docs.jpg [ 749.25 KiB | Viewed 615 times ]
Screenshot_20180908-203802_Docs.jpg [ 781.47 KiB | Viewed 615 times ]
Screenshot_20180908-203808_Docs.jpg [ 928.59 KiB | Viewed 615 times ]
Screenshot_20180908-203813_Docs.jpg [ 915.97 KiB | Viewed 615 times ]
Screenshot_20180908-203821_Docs.jpg [ 753.69 KiB | Viewed 615 times ]
Screenshot_20180908-203831_Docs.jpg [ 876.13 KiB | Viewed 615 times ]